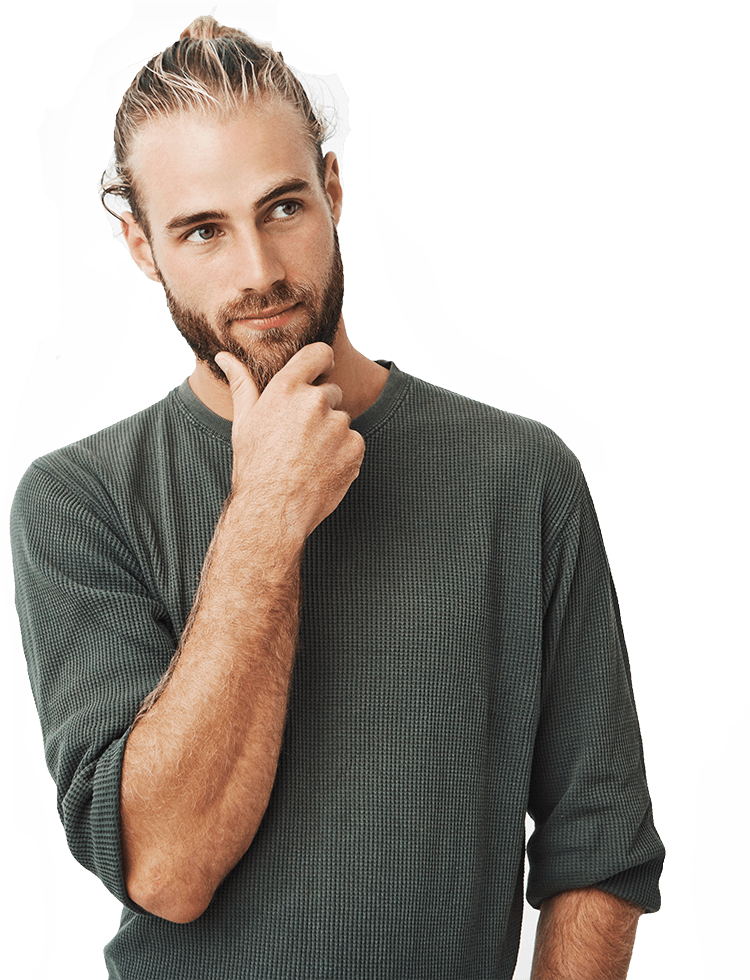 // why choose us
Your Partner for
Software Innovation
BTS Solutions is a company specializing in delivering innovative and reliable software and IT solutions to businesses, organizations, and individuals. With a focus on providing cutting-edge technology and exceptional customer service, BTS Solutions is dedicated to helping its customers improve their overall communication experience.
Experience
Our great team of more than 1400 software experts.
Quick Support
We'll help you test bold new ideas while sharing your.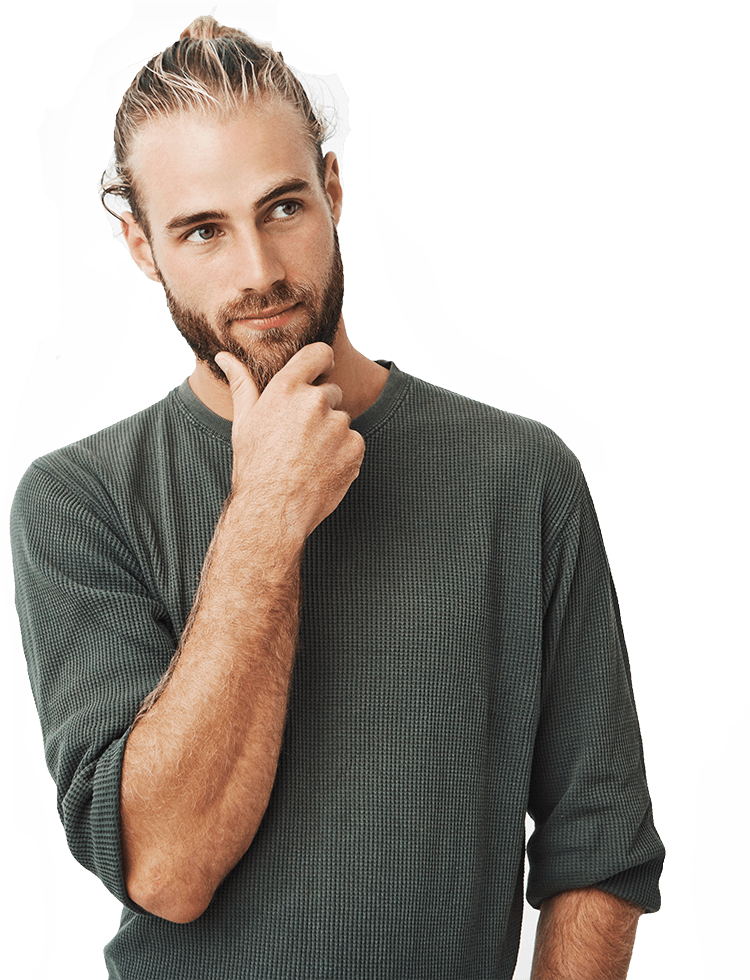 // our services
We Offer a Wide
Variety of IT Services
Involves designing, coding, testing, and maintaining software applications for various platforms and devices.
IoT Solutions
Involves developing and integrating internet of things (IoT) devices, sensors, and platforms into existing systems.
Involves designing and developing applications for mobile devices, such as smartphones and tablets.
IT Operations
Involves managing and maintaining IT systems, such as servers, networks, and storage, to ensure optimal performance and availability.
Blockchain Development
Involves designing, building, and implementing blockchain-based applications and solutions.
Cloud DevOps
Involves using automation and continuous integration/continuous delivery (CI/CD) techniques to develop and deploy software in cloud computing environments.
UI/UX Design
Build the product you need on time with an experienced team that uses a clear and effective design.
Dedicated Team
Over the past decade, our customers succeeded by leveraging Intellectsoft's process of building, motivating.
// latest case studies
Introduce Our Projects
We've exceled our experience in a wide range of industries to bring valuable insights and provide our customers.
// TECHNOLOGY INDEX
We Deliver Solution with
the Goal of Trusting Relationships
// our recent news
Read Our Latest News