The Future of Secure and Convenient Storage: "Why Smart Lockers are Trending in 2023"
Smart lockers are the future of secure and convenient storage. In 2023, the demand for smart lockers is skyrocketing, and for good reason. They offer a range of benefits that traditional lockers simply can't match.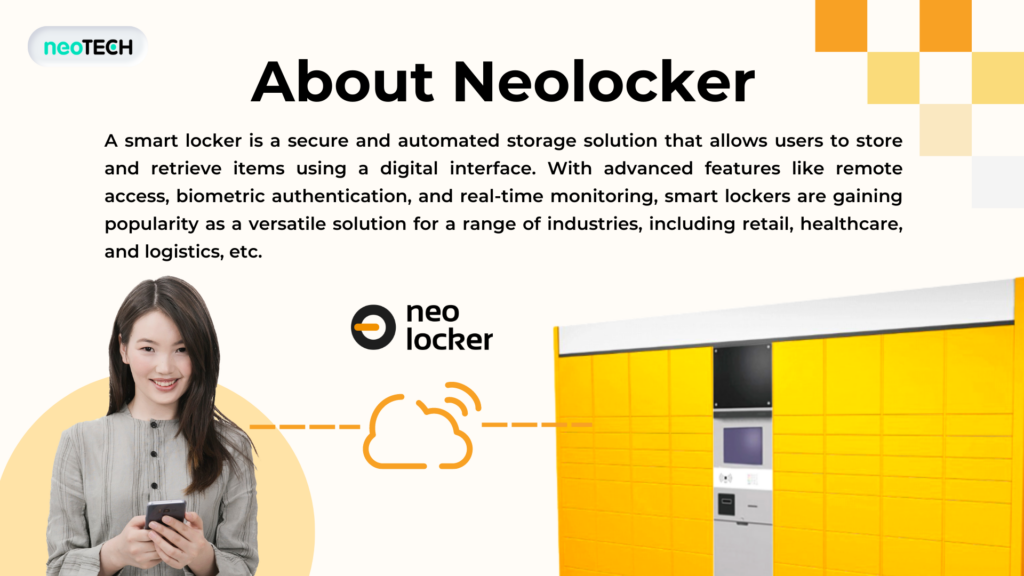 Smart lockers are equipped with advanced technology, including Bluetooth connectivity, keyless entry, and real-time tracking. This means that users can access their lockers quickly and easily using their smartphones, without having to worry about lost keys or forgotten combinations.
One of the biggest advantages of smart lockers is their increased security. With real-time tracking, users can monitor who is accessing their locker and when, giving them peace of mind that their belongings are safe. Additionally, the use of keyless entry eliminates the risk of lost or stolen keys, ensuring that only authorized users have access to the locker. It is a secure storage that meet the wide demand.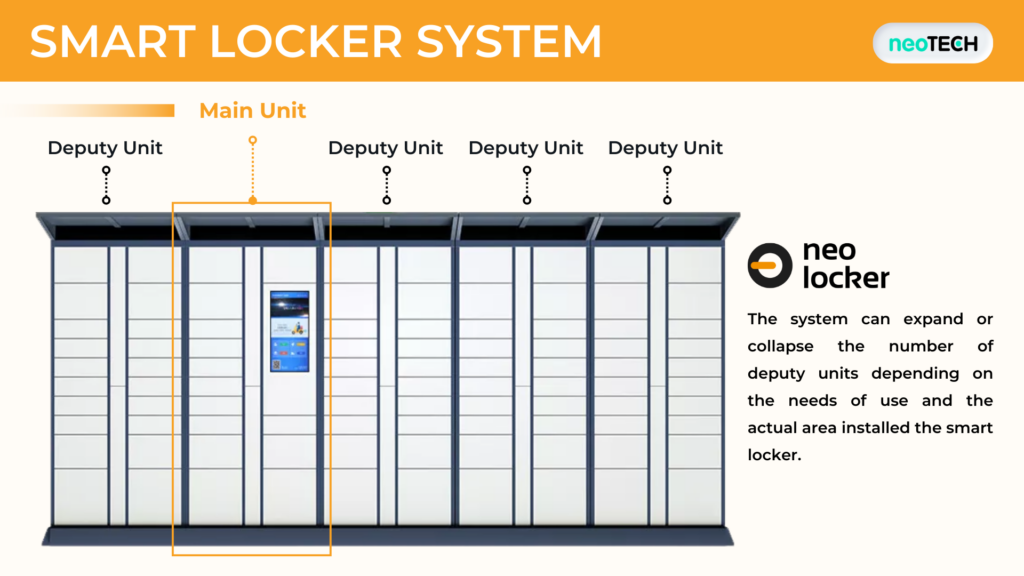 Another benefit of smart lockers is their convenience. Gone are the days of struggling to find a free locker or waiting in line to access one. With smart lockers, users can reserve a locker in advance and have it ready and waiting for them when they arrive. It can be applied for multi application scenarios such as
Airports
Gym & spa
Shopping mall
Office building
Scenic spot
Residential area
Parks
Community
Restaurant
Cinema
etc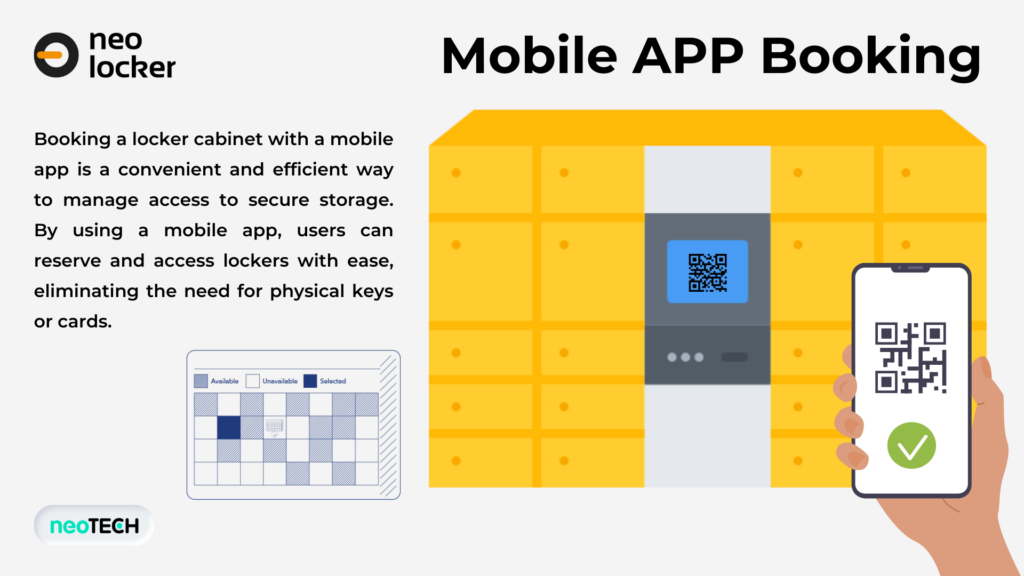 Smart lockers are also highly versatile and can be used in a variety of settings. They are perfect for gyms, airports, schools, offices, and more. They are also ideal for storing valuable items such as laptops, smartphones, and wallets, making them a great choice for busy people who are always on the go.
In 2023, the trend for smart lockers is set to continue, with more and more people opting for this innovative and secure storage solution. Whether you're a busy professional or simply someone who wants the peace of mind that comes with secure and convenient storage, smart lockers are the perfect choice.