Non-Fungible Token (NFT) Development Services in Vietnam
BTS builds blockchain-based ecosystems to create and manage non-fungible tokens (NFTs). By tokenizing digital and physical assets, we bring greater transparency to asset provenance.
NFT development services are used to launch software that enables the creation and sale of blockchain-based non-fungible tokens backed by unique digital or physical assets.
NFT Systems BTS Builds
BTS creates NFT systems that support four main processes involved in NFT transactions:
Creating NFTs backed by unique assets, like artworks, collectibles, tickets, in-game staff, and more.
Submitting bids for an NFT in an NFT auction.
Transferring an NFT to a buyer's crypto wallet.
Redeeming an NFT for a physical or digital asset.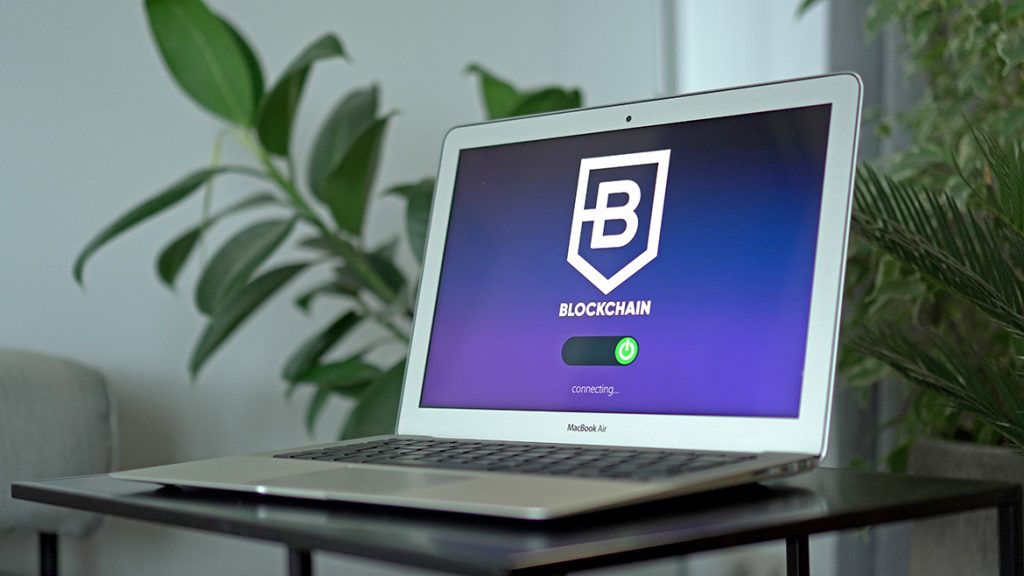 Architecture of an NFT transaction ecosystem by BTS
NFT ecosystem components we build
Application layer
We create custom front ends and back-end logic for NFT marketplaces, gaming apps, patent platforms, and other solutions that support NFT transactions.
Payment gateways
We enable payment for NFTs via digital and mobile wallets as well as with credit cards. The choice between payment options adds to the convenience of user experience.
Authentication layer
We create self-executing smart contracts that contain a set of rules to authenticate transactions between NFT sellers and buyers.
Validation layer
We integrate a user-facing app with a blockchain network where NFT transactions will be validated and a hash unique for each NFT will be added.
Storage layer
We set up a decentralized storage network of a key-value database to store blockchain data (blocks and transactions) and cloud storage for digital assets.