Web 3.0 Development Services in Vietnam
Web3 is a decentralized digital space where the users hold all the rights for their content and digital assets in the digital space. Web3 development is in its full swing and laying the right paths in the digital space with many numbers of web3 platforms on the way for launch. Web3.0 development puts in a lot of strong technical expertise and creativity to use the platform benefit to the fullest. Web3 will permit you to enjoy more promising business possibilities and it gives endless benefits to your business and creates new revenue generation strategies.
BTS is a top Web3 development company with a team of experienced Web3.0 developers where our team works for your vision and develops applications based on the project requirements. Our passionate developers present you with the best web3 application that suits your business model and revenue stream. As an industry-leading Web3.0 development company, our professionals understand the project needs and deliver the best possible industry-focused solutions that guarantee the application's success.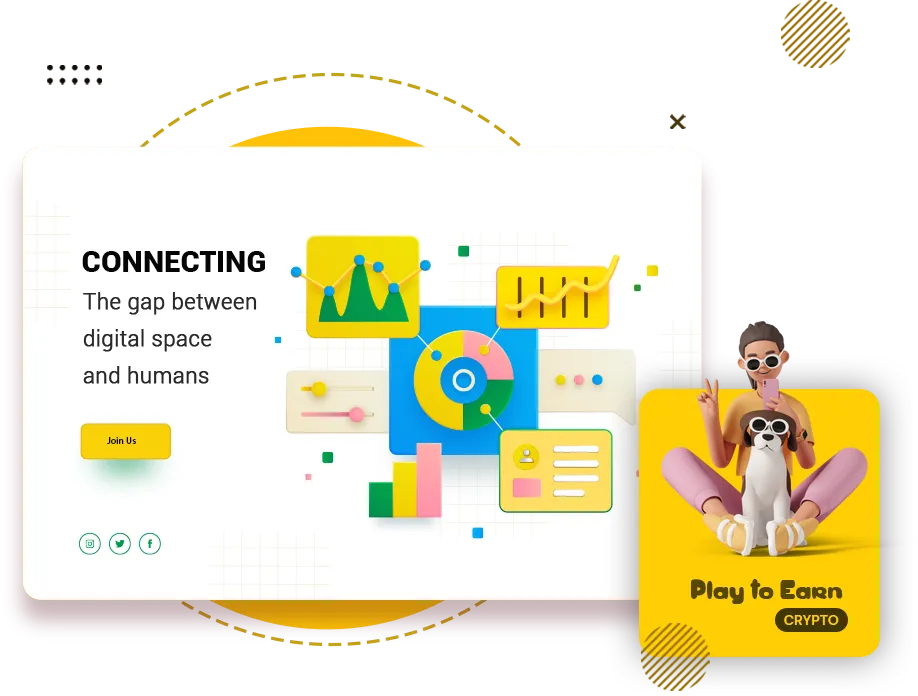 BTS is a leading Web 3.0 development agency with a team of experts in developing web 3.0 applications on various blockchain networks. We offer best-in-class web3.0 development solutions that take your business goals to the next level. Our Web 3.0 application development is backed by bug-free quality smart contracts that prevent the platform from hacks.
Our ambitious and passionate blockchain-skilled web3 developers are ready to take the call and support our clients at every step of the web3 development process. The developers of BTS put their hands together to develop the best engaging web3 application with all the features that attract a wide audience base and also with all the functionalities that are required for your project. Get your high-quality web3 product in the blink of an eye!
Web3 development services
From designing to deploying, Fintech to Media we take care of the complete development process and provide full-stack Web 3.0 development services to diverse industries. Here we listed a few,
Web 3.0 is the next generation of the web and the platform that is developed with the web 3.0 concepts are backed with blockchain networks and this makes them decentralized and removes the central authority from the operation. This is the key point where the future lies in, with the increase in hack attacks and lack of privacy web3 comes as a solution for every person in the world. The future web will be more personalized and secure for every person use.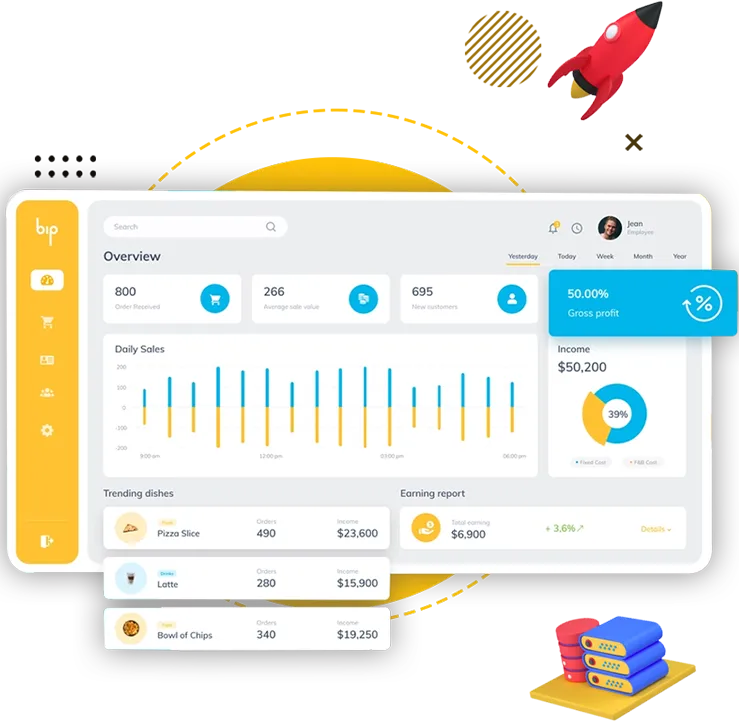 Web3 will eliminate the gap between the digital world and the physical world. Web3 will shake its hands with the metaverse and the world will be experiencing an immense change in the digital space. Most people will make most of the work in the digital space with this coming into action. Get in touch with our experts and bring your business to the digital space with an iconic business platform for audiences all over the globe. Thinking of the future many business people are adding up web3 solutions to their portfolio.
Our team of experts will help you to transform your imaginations into a web3 solution for your business. Hire our dedicated web3 developers to build your innovative web 3.0 applications. Having detailed project requirements and looking for the right web3 solution you are at the right place to get your solution for your business.
As a well-established Web3 development agency, Over the years we have developed 200+ Web 3.0 projects that are loved by our clients and help them accomplish their business goals. Schedule a call with our experts and get a clear knowledge of how our developers work on a web 3.0 platform development. Our developers refine your ideas into deployable digital solutions with the emerging web3 technology that brings new amazing opportunities to your business growth.